Camping Les Menhirs
ACTIVITIES IN CARNAC
From festivals to cultural and sports events, the city of Carnac offers many not to be missed events. Take a look at the program, which is designed with both tradition and modernity in mind.
GOING OUT IN CARNAC
lively and dynamic resort, which is ideal for rest, relaxation and recreation, Carnac is a great destination for families. In an exceptional location with its 5 beaches and its 3000 menhirs, the city offers a range of entertainment and activities for all.
Throughout the year, and depending on the calendar, a number of cultural and festive events follow each other: the Easter egg hunt, July 14 celebrations, fireworks, and more. During the summer season, there are lots of weekly events, including entertainment on the beach, Fest-Noz (traditional Breton night festival), concerts, shows, skedanoz, and more… Find a complete list in the Tourist Office.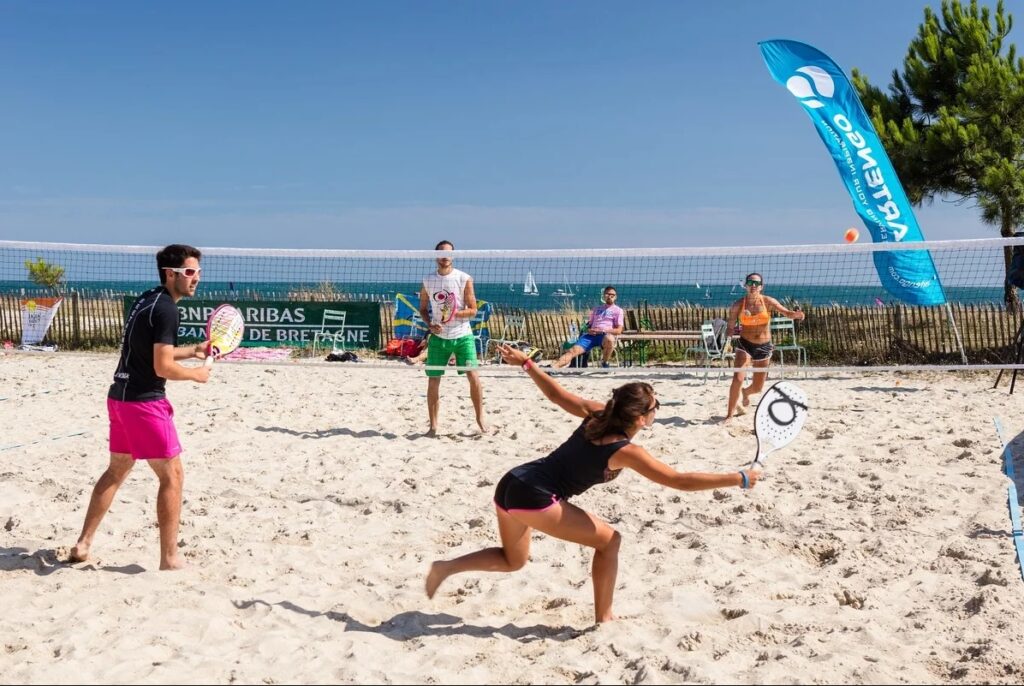 BEACHES AND WATER SPORTS
Each one as beautiful as the other, the five beaches at Carnac are celebrated for their differences. The sandy Grande Plage is located just 300 metres from the campsite and has a supervised bathing area during the summer season.
Have a go at your favourite sports or take advantage of your stay to discover new hobbies: windsurfing, stand paddle, kite surfing, not to mention diving, fishing, surfing, kayaking, or exploring the coast.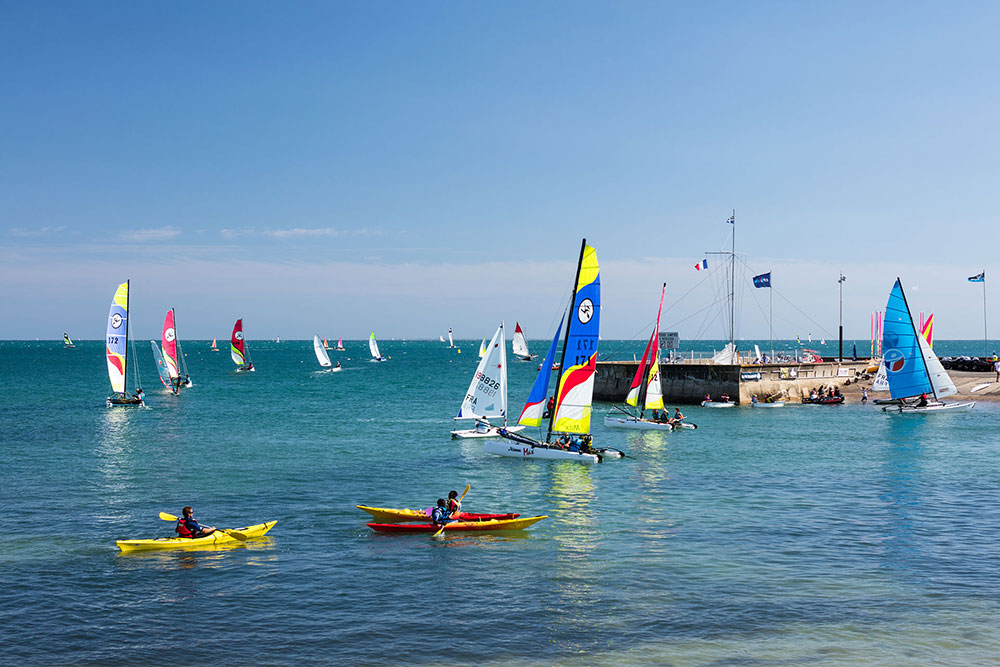 CULTURE AND HISTORY
Enjoy your stay at Camping des Menhirs to visit the Carnac stones and the Museum of Prehistory. Discover the riches of Carnac with its dolmens, menhirs and barrows and embark on a voyage to discover the legends that surround this globally unique site.
Many activities await you: visit parks, trips to explore and discover the sights, and not to mention a ride aboard the little train to admire the region.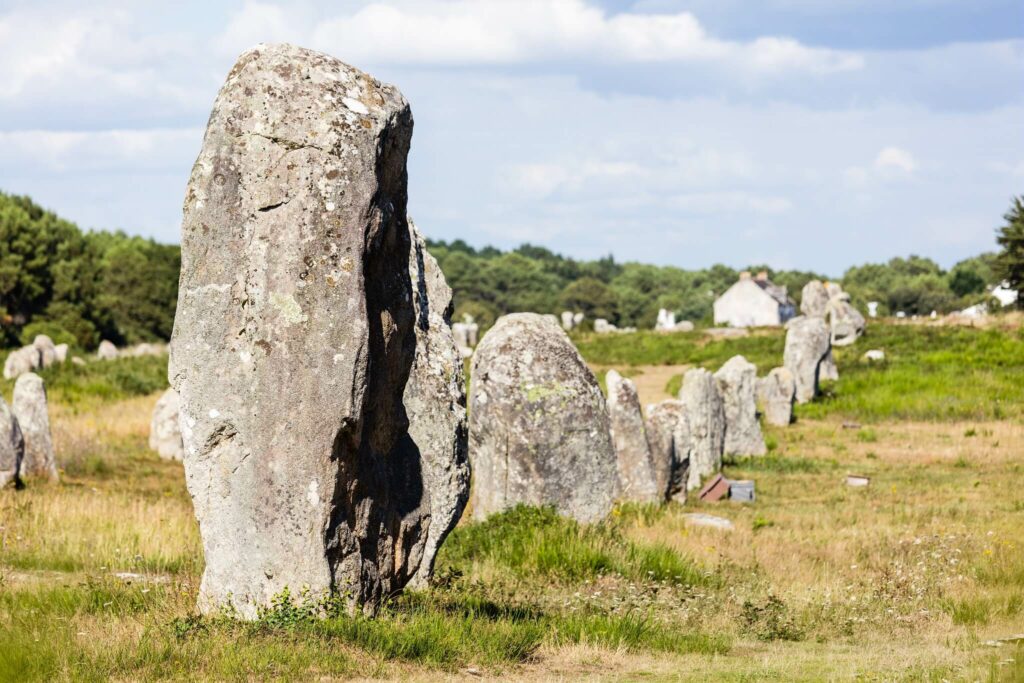 RELAXATION
Take the time to relax during your stay by the sea. Sample excellent oysters and other seafood at the small port of Pô, after criss-crossing paths and streets and choosing from among the many hiking circuits within the region.
Treat yourself to some well-being therapy at the Carnac spa and you'll feel on top of your game.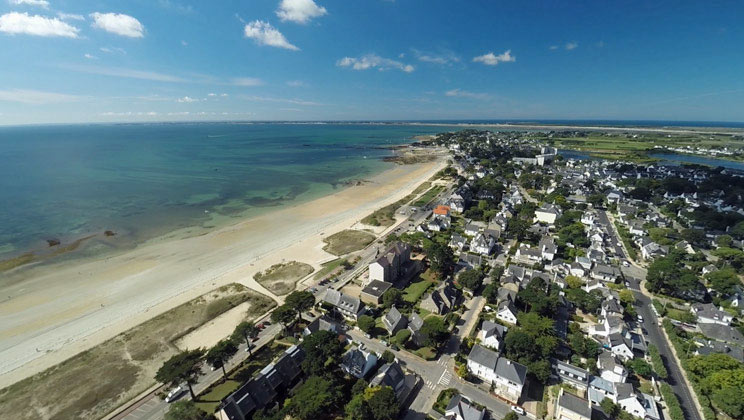 ALSO DISCOVER THE OTHER SERVICES AND SHOPS IN CARNAC...