Camping Les Menhirs
FOR CHILDREN & TEENAGERS
FOR THE LITTLE ONES (from 0 to 4 years)*
The whole environment is full of colour and adapted for their development: play mats, ball pools and various games.
*Parents presence compulsory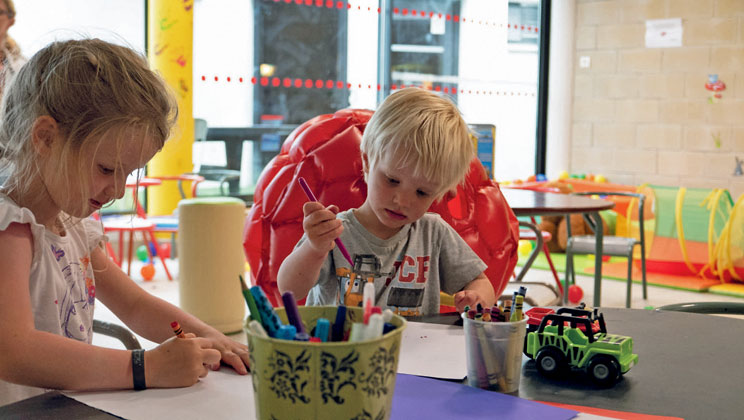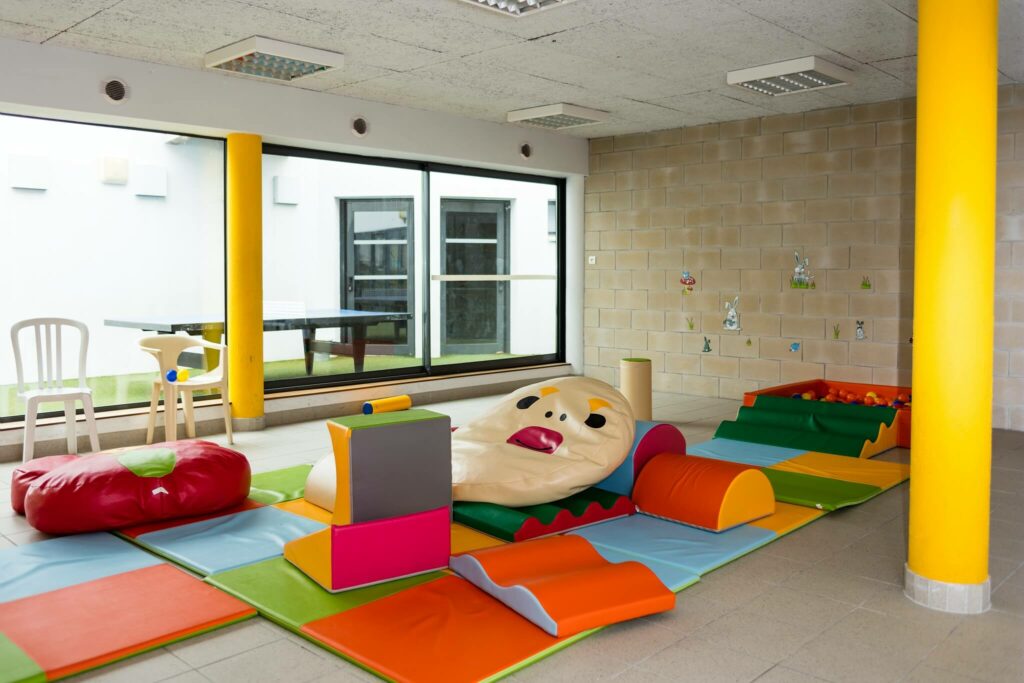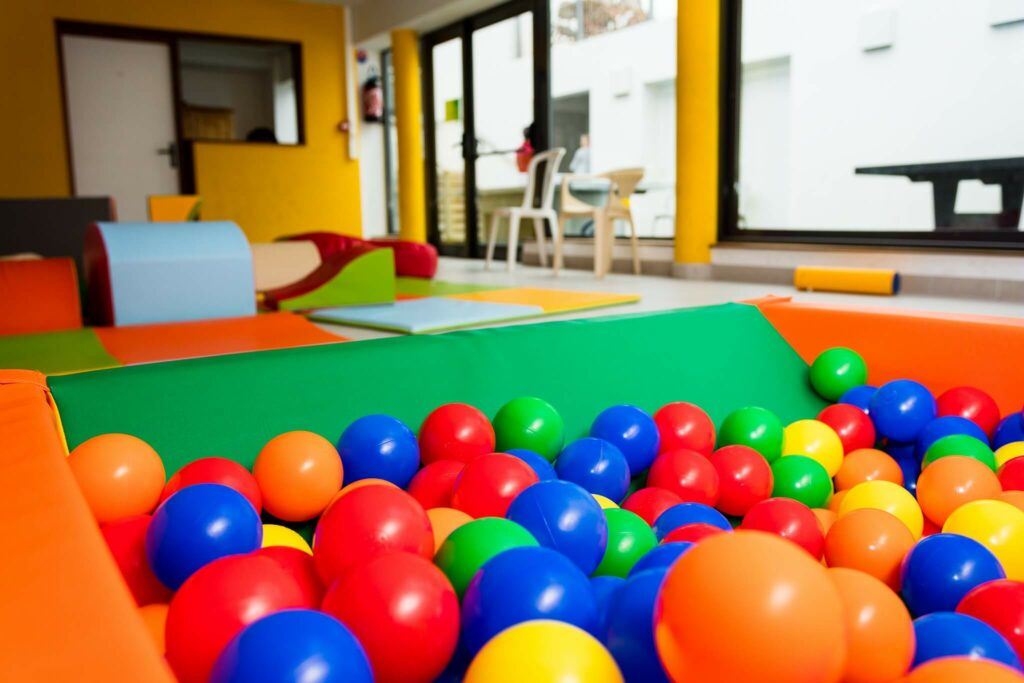 MINI CLUB (from 4 to 6 years)*
Full of energy, your children can enjoy their holiday having fun and meeting new people. Supervised by a dynamic team, your young children can take part in a wide range of activities from colouring, to board games and theme days.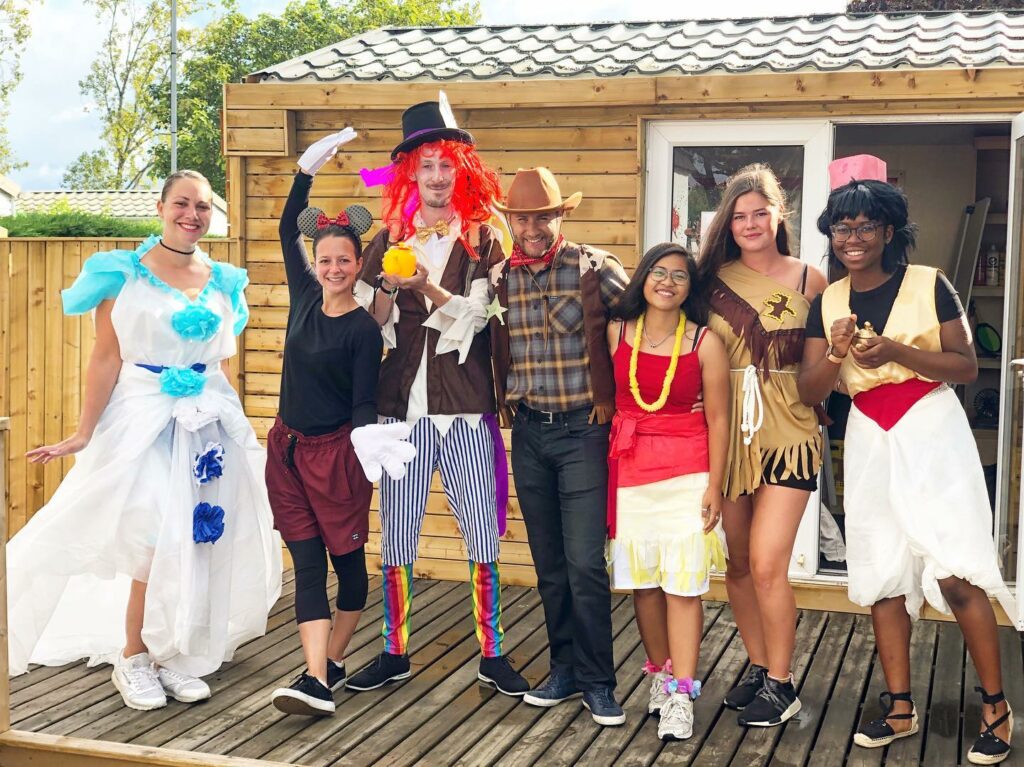 KIDS CLUB (from 6 to 12 years)*
The traditional children's club at the campsite now offers even more, including more entertainers and an international team. Top-notch supervision so that your children can enjoy a holiday rich in adventure, including the Olympics, team games, shows and much more. The club will be open during all school holidays.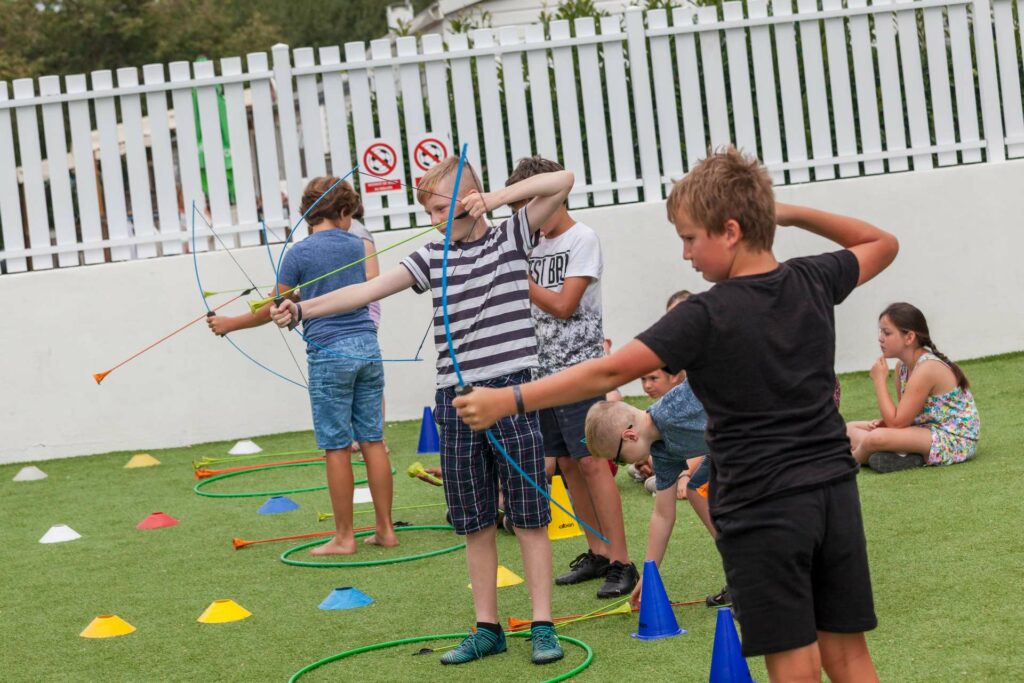 TEEN CLUB (from 12 to 17 years)*
Because your teenagers want to be more independent, this is a space just for them to meet other people and share experiences and good times. They put their own programme together depending on what they want. The team of entertainers takes their cue entirely from them, adapting to what they want.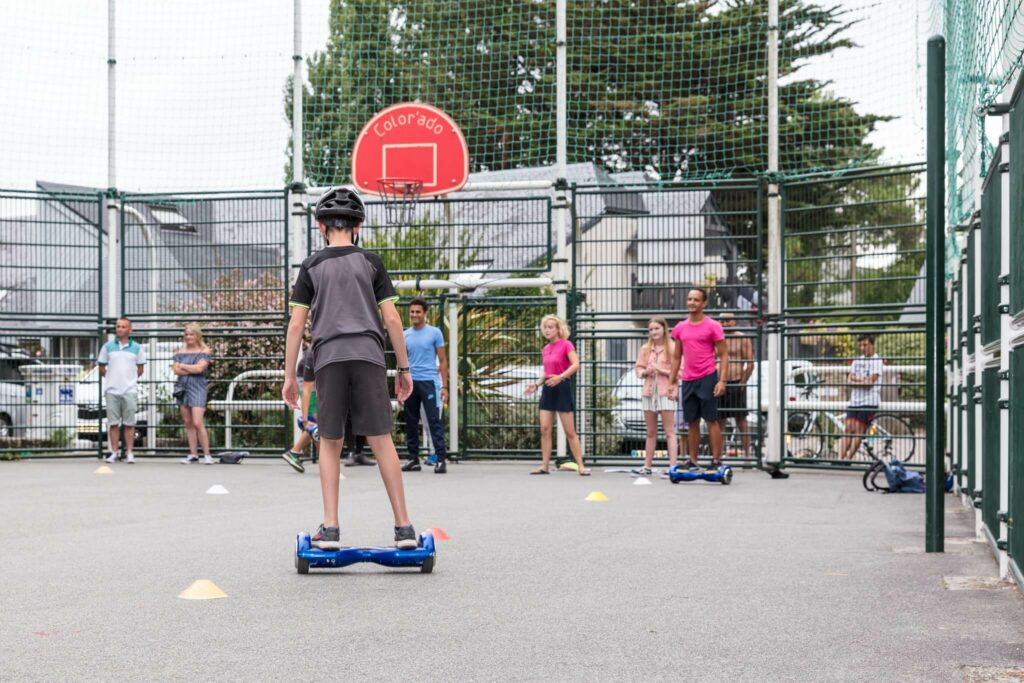 MINI DISCO*
The must-go event! During the school holidays, just before the evening before, the children get together with the entertainers for thirty minutes of partying. And one night a week, the children do their own show! Theatre, dance, singing… it's their choice. This is an opportunity for parents to see their children on the campsite stage!
*on selecte date only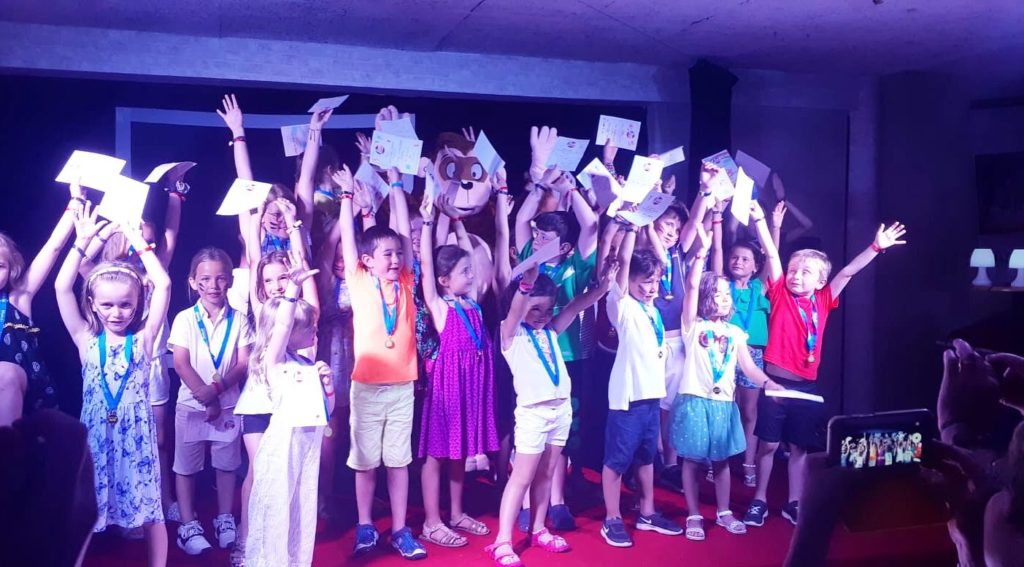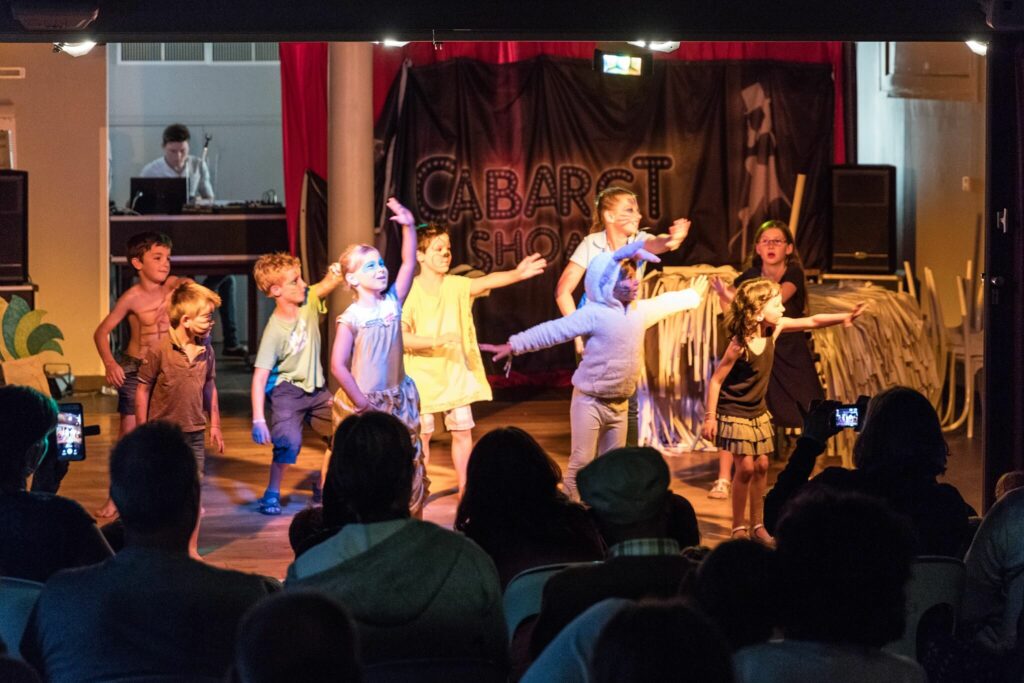 DISCOVER OUR ANIMATIONS FOR ALL