Camping Les Menhirs
PRESENTATION OF CAMPING LES MENHIRS
Welkom to Camping des Menhirs ! You'll love our 4* campsite with its 332 sunny or shaded pitches set in 15 acres of greenery.
THE PERFECT LOCATION
In the heart of the seaside resort of Carnac. At 250 meters from the first restaurants and 350 meters from the beach, the exceptional location of the Menhirs campsite invites you, on foot or by bicycle, to take part in local life, to discover its traditions and heritage…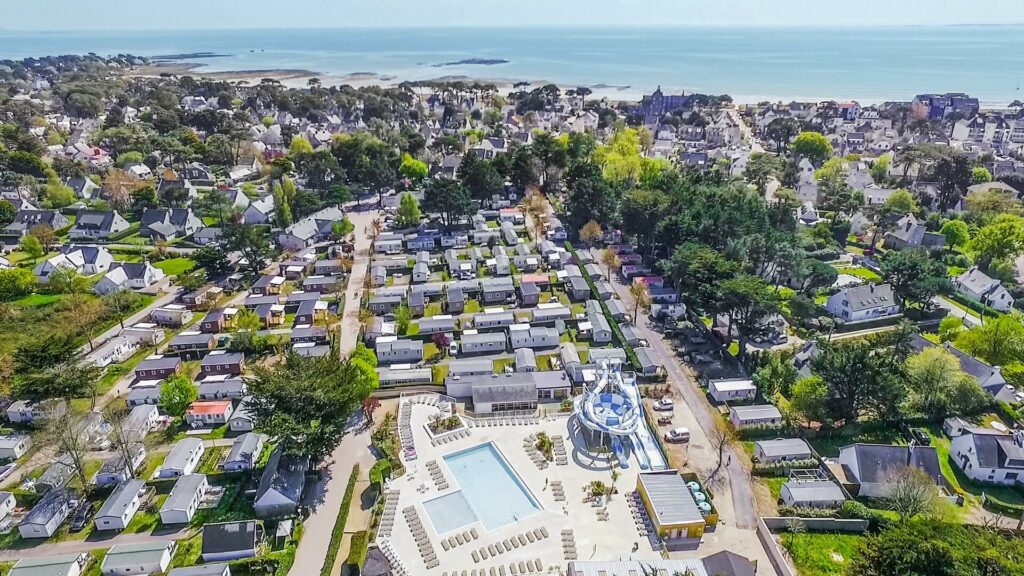 A FAMILY ATMOSPHERE
For more than 40 years, Camping des Menhirs has been offering holidays in a family atmosphere. Today, Camping des Menhirs provides entertainment throughout the season* and for the whole family. From theme nights to games sessions and concerts, the programme is designed to create a warm and welcoming atmosphere.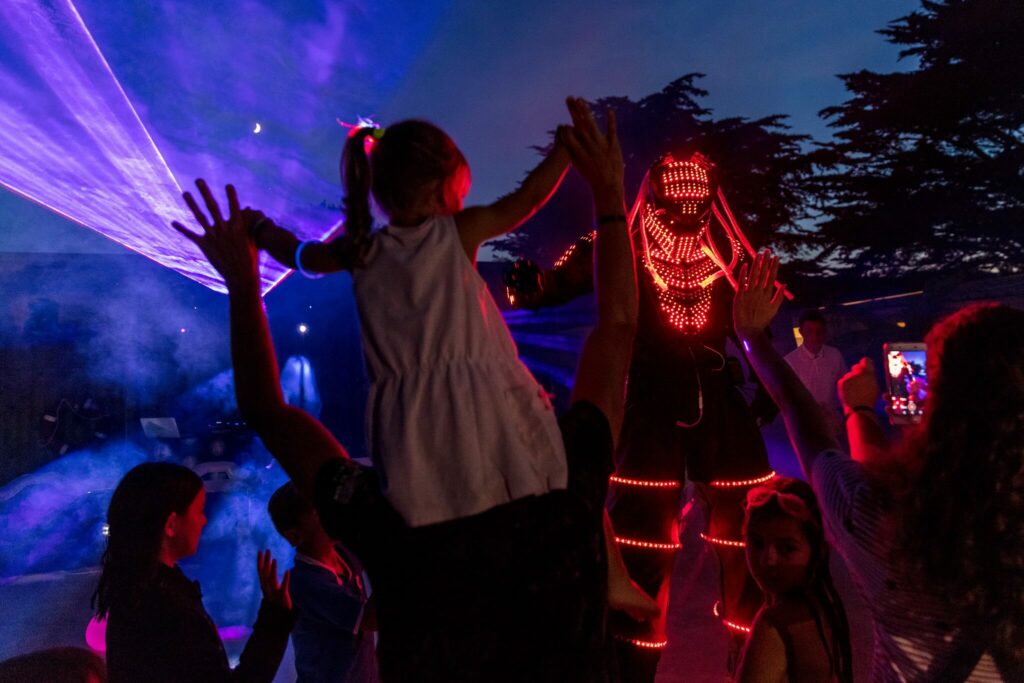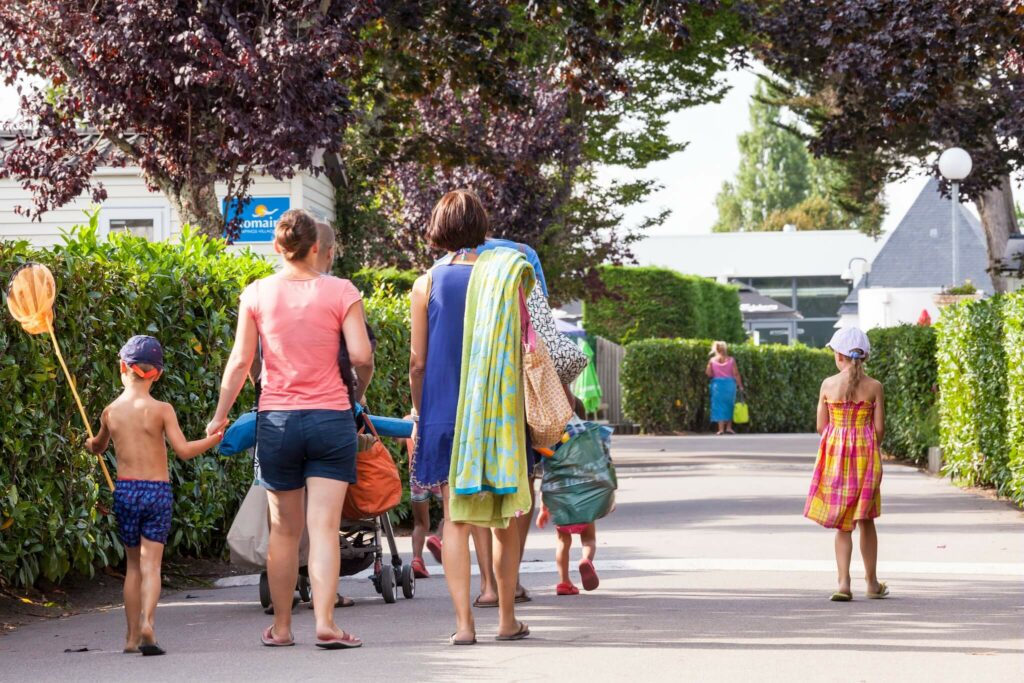 LIFE AND LOCAL TRADITIONS
At our campsite, you will discover an environment where nature, prehistory, traditions and modern facilities all harmoniously come together. With more than 40 restaurants, a spa, cinema and shopping facilities, Carnac is a bustling resort that you can enjoy throughout the season.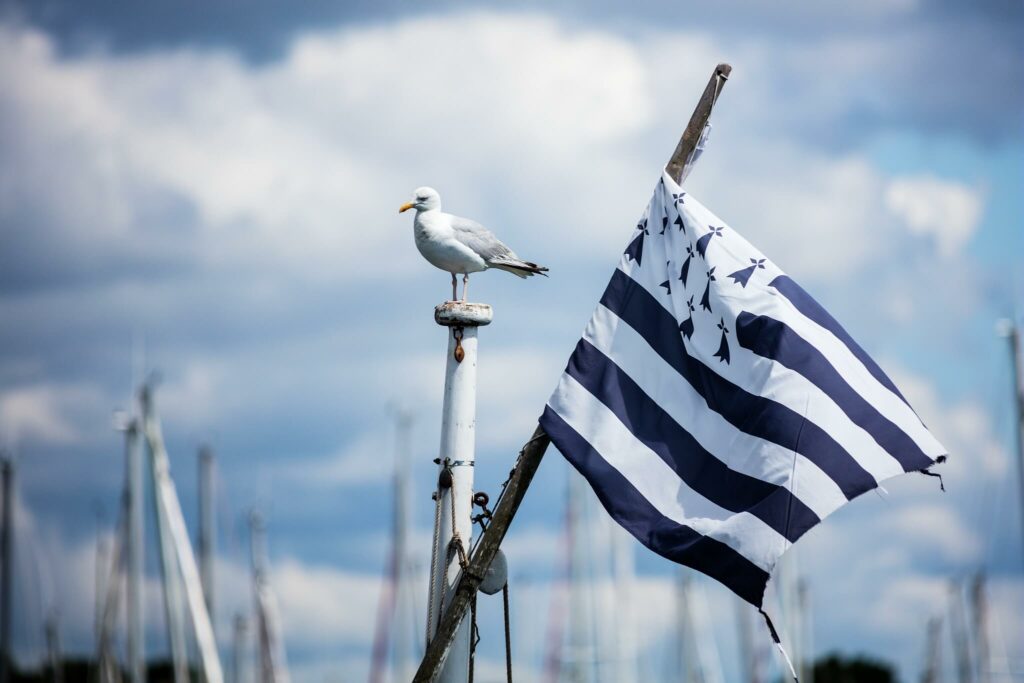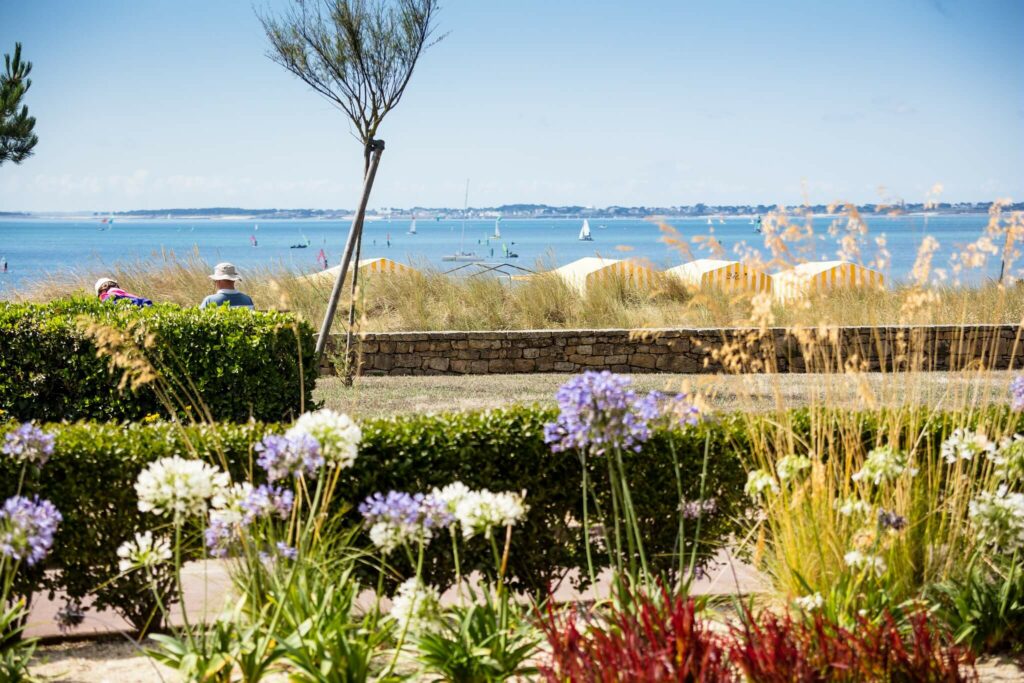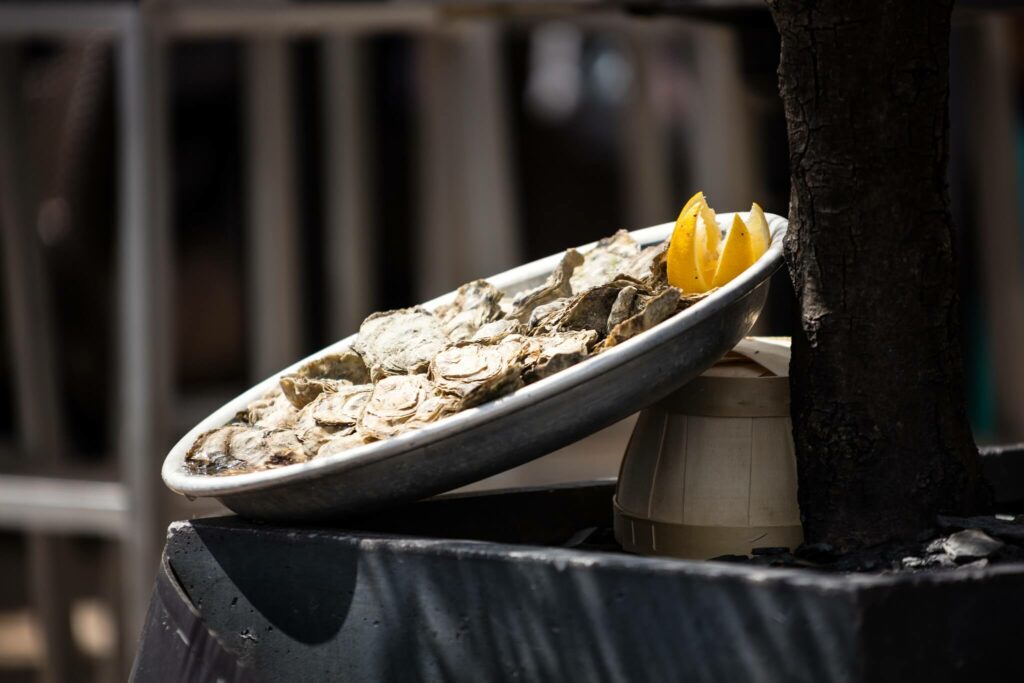 QUALITY FACILITIES
Pools, new generation slides, a well-being space, sport and fitness rooms, and much more. Everything is right there to make your holiday into an unforgettable stay..