Camping Les Menhirs
ENTERTAINMENT
Our international entertainment team is on-site* to fill your days and evenings with a multitude of quality activities…
There is something for everyone and every taste!
*The entertainment team is at full capacity during the peak season. During the off-peak season, we have smaller teams.
DAYTIME
It's the holidays! We let you choose, whether you want to lounge peacefully on a sunbed by the pool or join our team of entertainers to share in some fun times. Each week, our entertainers will come up with a rich and varied programme combining sport and relaxation. Spend some time enjoying the friendly atmosphere and taking part in various tournaments and cocktail games.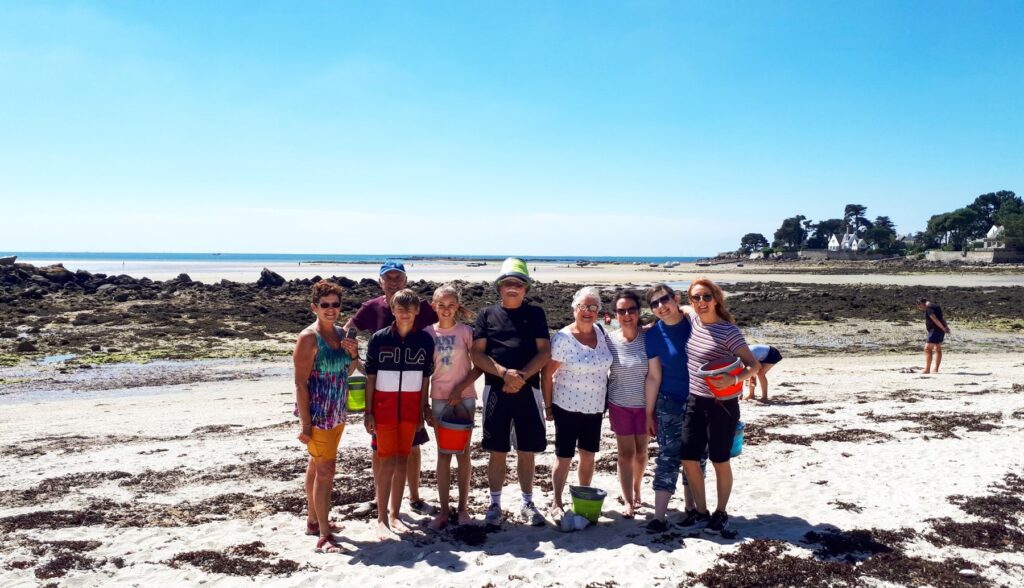 SPORTING ENTERTAINMENT
Don't forget your trainers! Dance, fitness, step… Join our entertainment team as they help you to stay in shape in a fun-filled way.
You bring the towels! Each week*, a lifeguard runs quality water aerobics classes in our 28°C heated pool.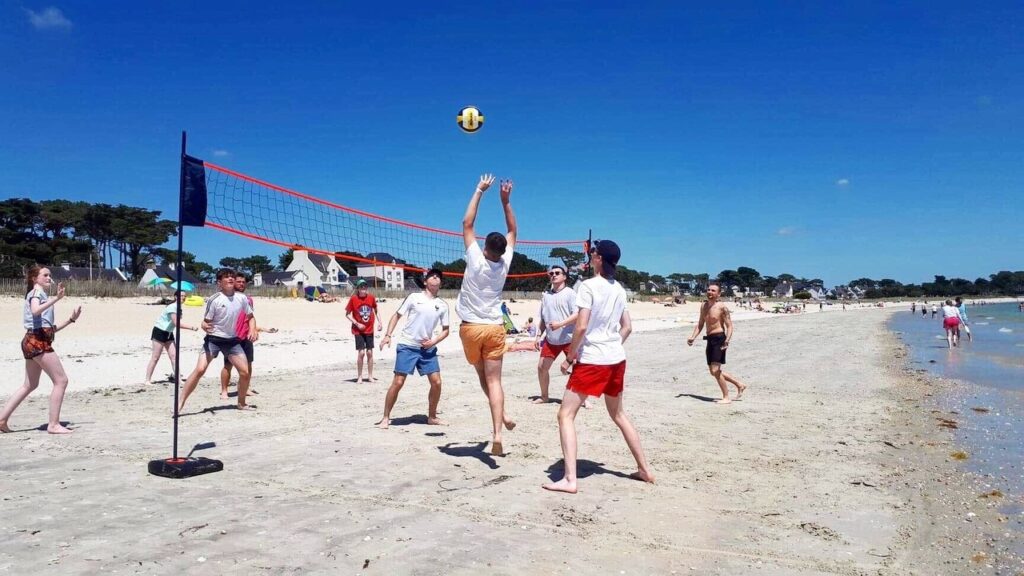 EVENINGS
When evening arrives, the whole family can come together in a relaxed atmosphere to join in with the entertainment. Karaoke, café theatre, dance evenings, quizzes, and more… Various entertainment for a warm and friendly evening full of participation. Discover your hidden talents!
Magicians, hypnotists, singers, dancers… a multitude of artists will parade through the Camping des Menhirs every season.
Take home lots of happy memories with you.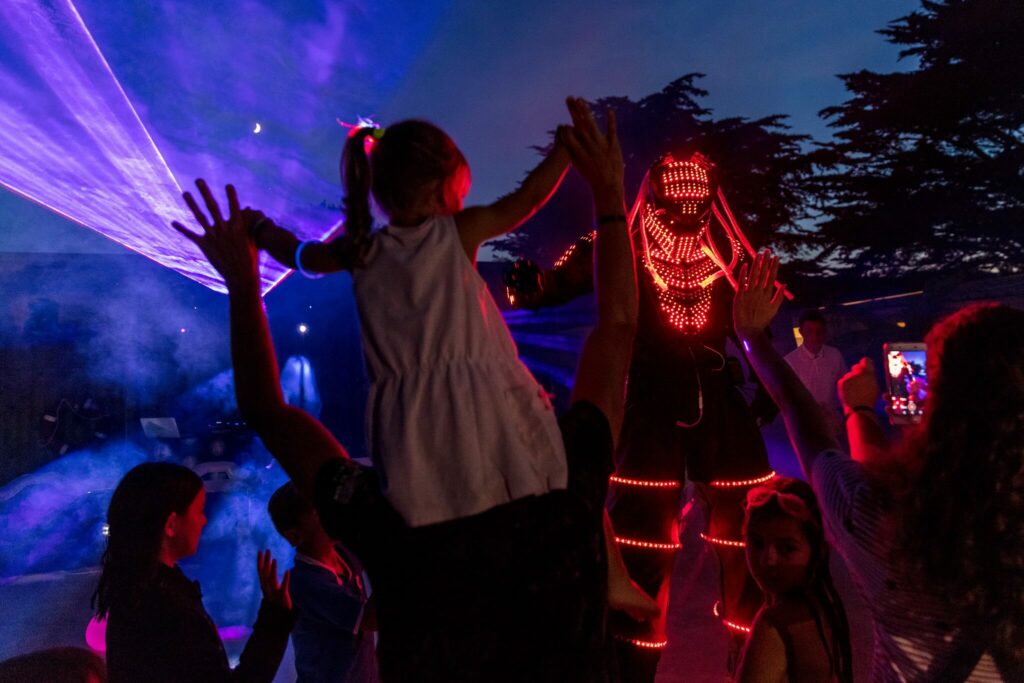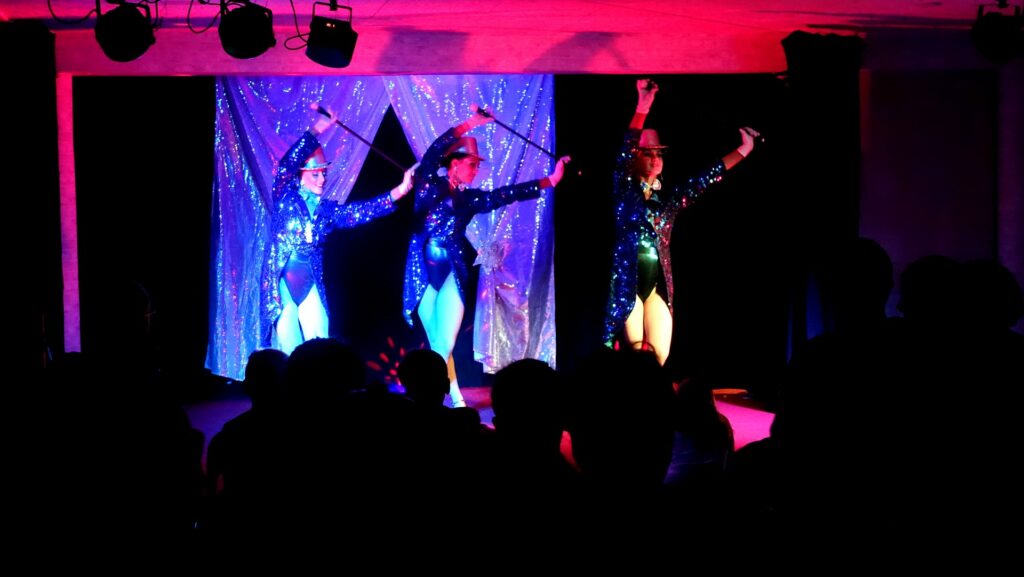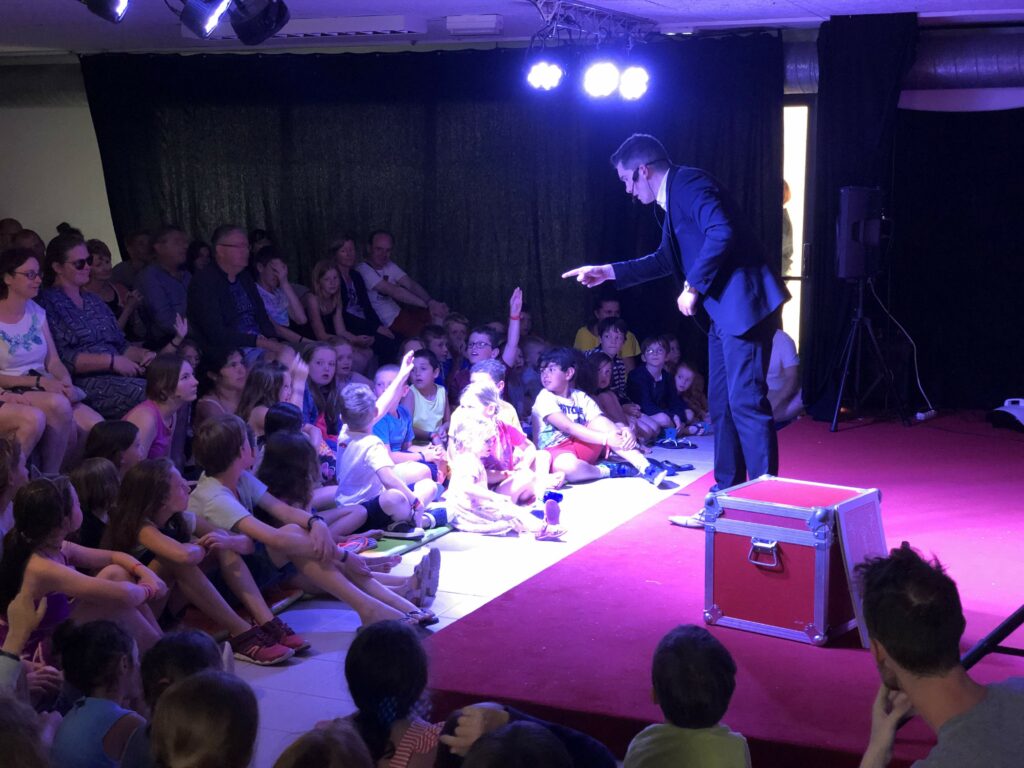 DISCOVER OUR SPORTS AND LEISURE